Qualitative and amusing talks, screenings and more.
Upcoming events of Art of the Americas: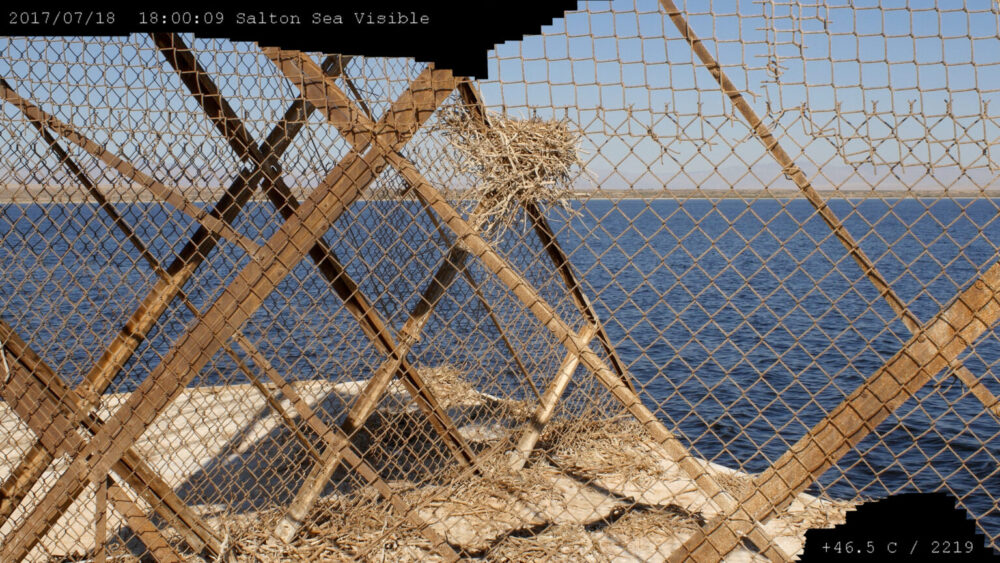 March 28th 2023, 7 pm:
"Position Vector Salton Sea" & "Marina Target"
Screening and Talk w/ Hans Baumann, Lukas Marxt, in cooperation w'/ IMAI Stiftung. In English. (Image. Marine Target | 09:36 min | 2022
narrator Julia Scher)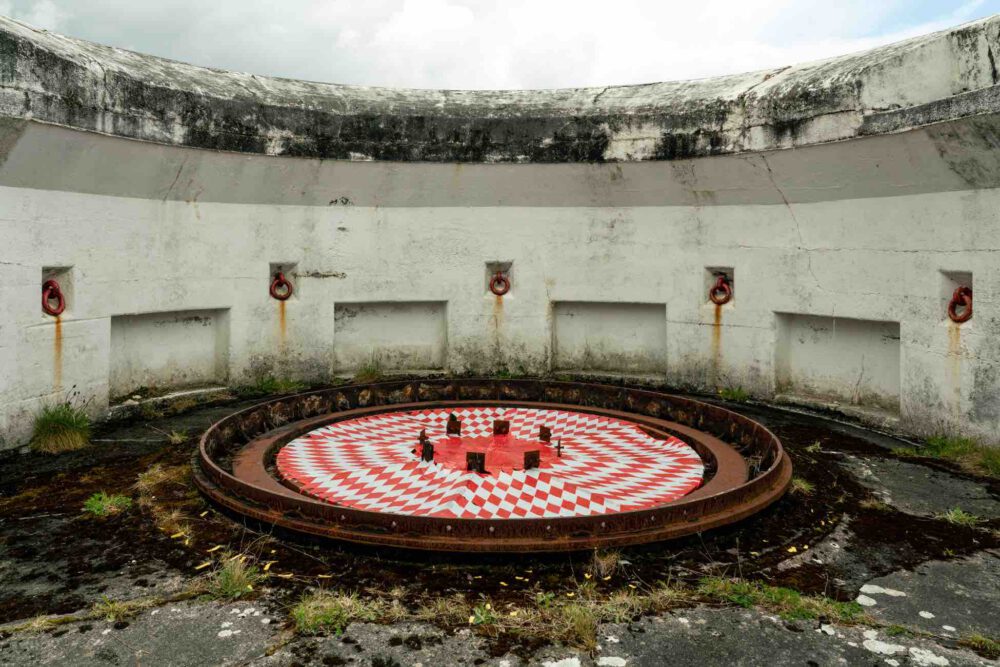 September 16th 2022, 7:30 pm:
Hortus Americanus with Roberto Uribe. A talk around architecture, monuments and colonialism. Hortus Americanus created by Jorge sanguino. Supported by NRW Kultur Sekretariat and Eikon international magazin for photography and new media.
October 15th 2021, 8pm:
Ayenan: Territorios de Agua
Screening or Territorios de Agua by Ayenan, followed b and Felipe Castelblanco present
Past events: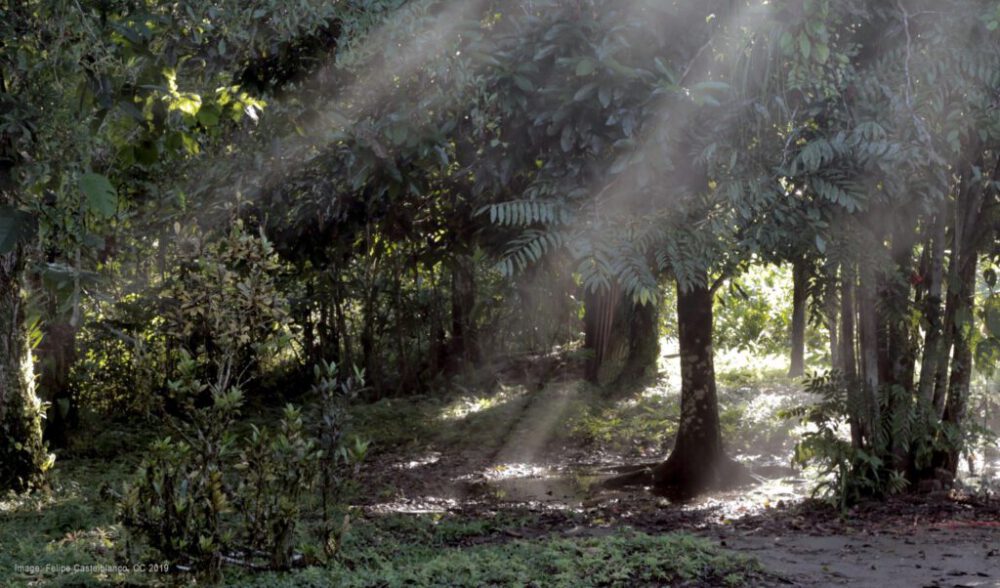 July 27th 2020, 7:30pm:
Putumayo, Colombia
Felipe Castelblanco presents his project with Camilo Pachon on indigenous filmmaking. Screening of El Maestro and Norelly by Nambi Rimai Comunicacion.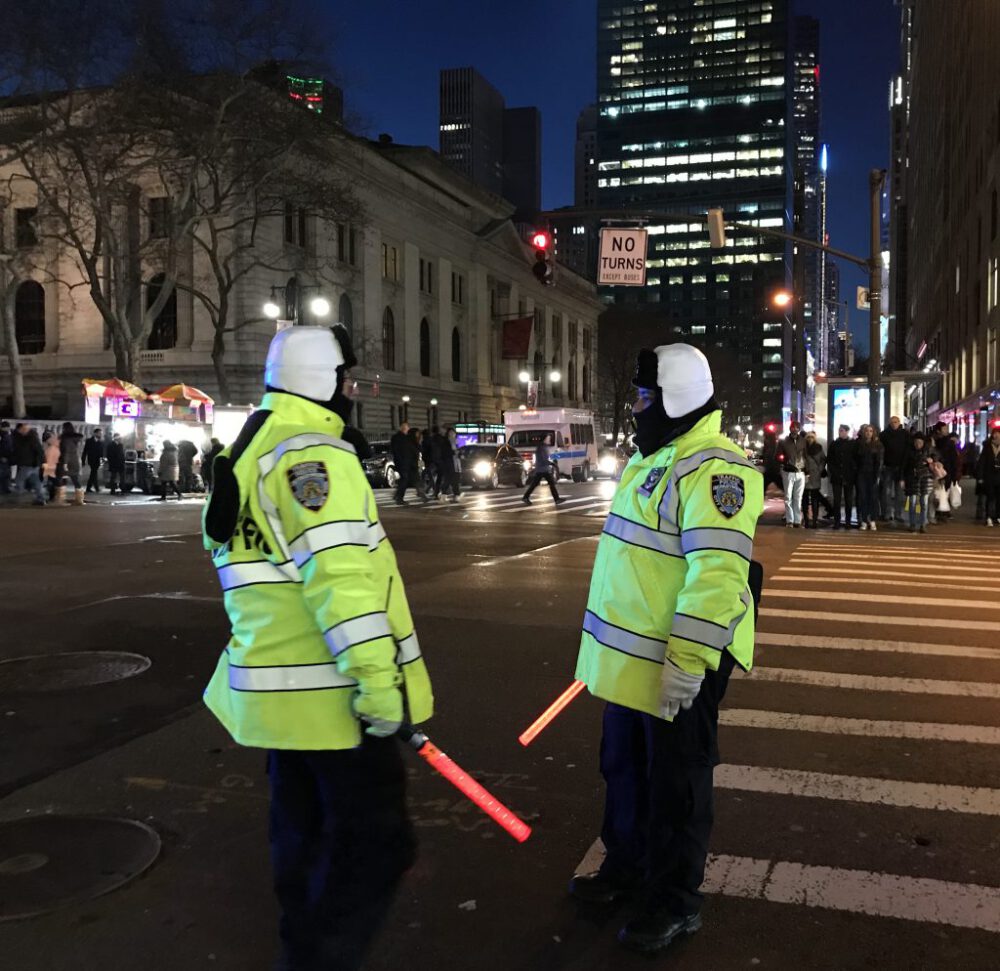 June 7th 2019, 7:30pm:
New York, USA
presented by Paul Whiting (artist, gallerist)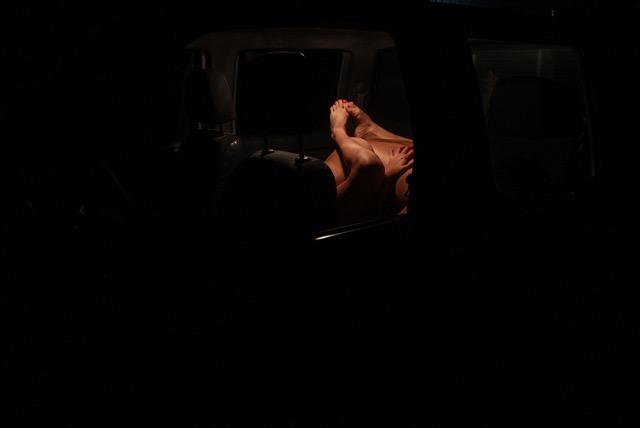 January 16th 2019, 7 pm:
Cali, Colombia
presented by Sebastian Mejia (artist, lecturer)