Qualitative and amusing talks, screenings and more.
PAST EVENTS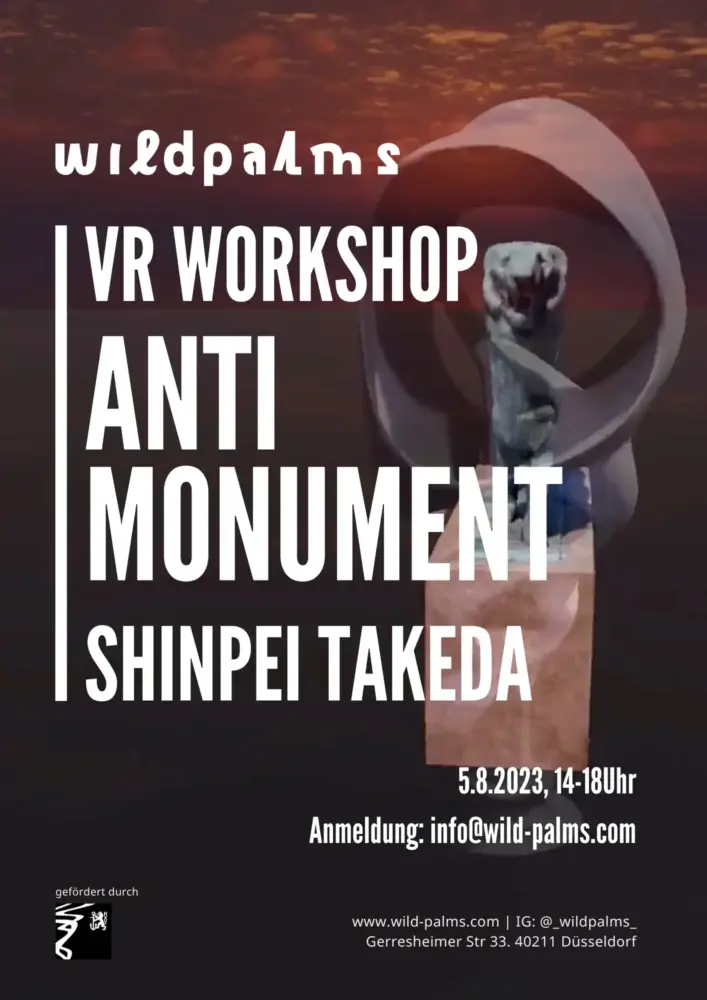 On August 4th, Shinpei Takeda will present his latest version of Monument Expanded. An adventure in the VAR in which you can explore 3 outstanding monuments of the city of Dusseldorf. Join us at the workshop on August 5th and 18th,
migrant monument is a series of workshops for the general public that aims to create a reflection on the monuments in Düsseldorf and integrate them into the perspective of the diaspora. Curated by Jorge Sanguino
This workshop with Roberto Uribe, is a parcours in the streets of wildpalms to discover the architectural elements that make up the public space of the city and its memory. Returning to the space of wildpalms, he will help in the reconstruction of a significant space. Working with simple elements, the so-called moving bags with a gridded surface, we will construct objects, surfaces and spaces that dialogue with these places.
---
PAST EVENTS:
Please join us from the 28th for our screening of works by Hans Baumann & Lukas Marxt, with an artist talk about the social and environmental complexity around the Salton Sea in California. Wed. Prof. Dr. Birte Kleine Benne will share her research on broadening the scope of art sciences by inviting us to rethink from a multilayer perspective beyond modernism and foundational knowledge of the art history. Friday, Dr. Hauke Ohls will present the new research that explores extractive industries and contemporary artistic practices.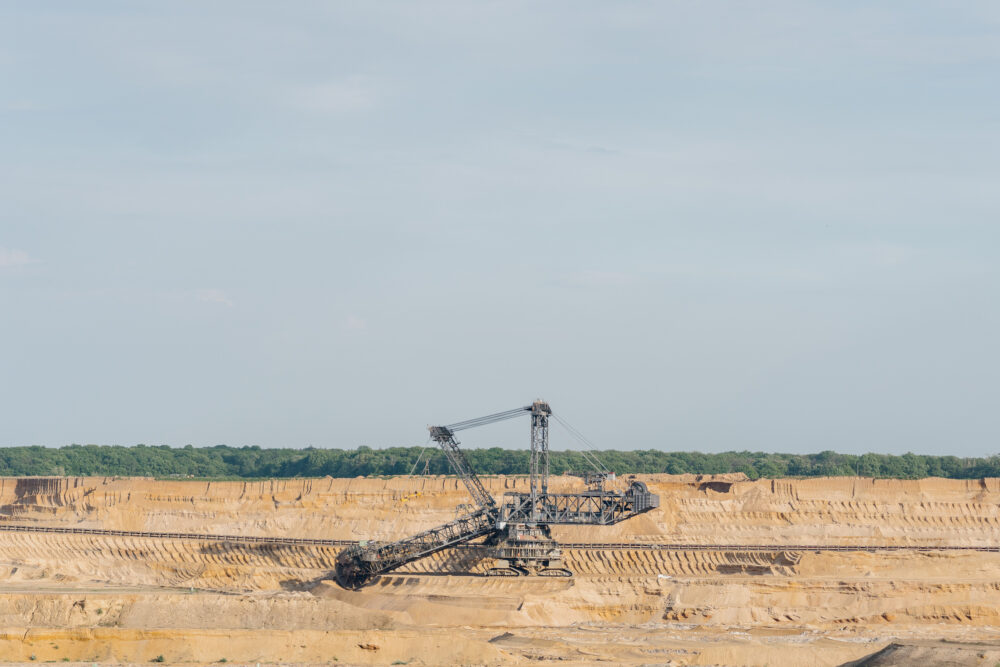 March 31st 2023, 7pm:
"Extraktivismen: Die Ausbeutung von Rohstoff als Thema der zeitgenössischen Kunst"
Dr. Hauke Ohls (Uni Duisburg-Essen)
(in German)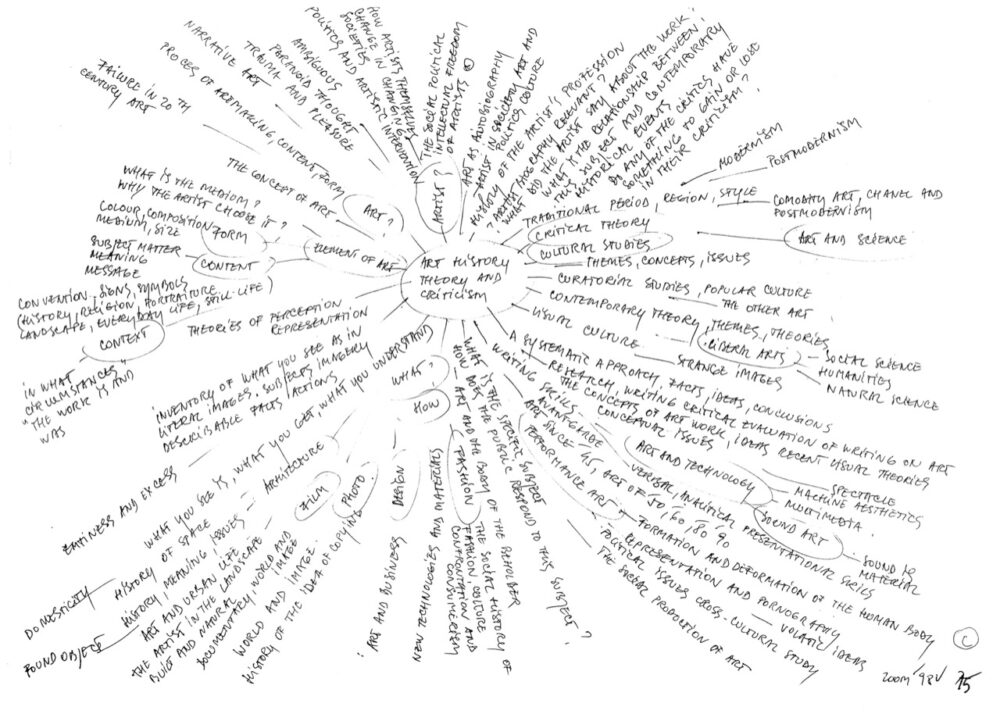 March 29th 2023, 7 pm:
"Was Kunstgeschichte [gewesen] sein könnte.": Prof. Dr. Birte Kleine-Benne (Bauhaus-Universität Weimar) Aproaches toward a new art science (in German) (Image:lia perjovschi: Art History Theory And Criticism, diagram from ongoing series 1999-today.)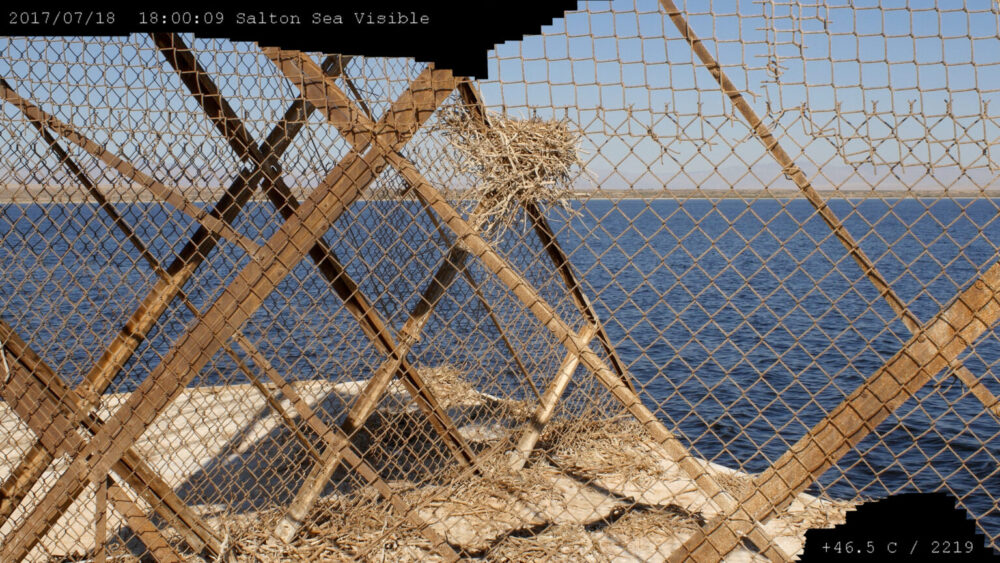 March 28th 2023, 7 pm:
"Position Vector Salton Sea" & "Marina Target"
Screening and Talk w/ Hans Baumann, Lukas Marxt, in cooperation w'/ IMAI Stiftung. In English. (Image. Marine Target | 09:36 min | 2022
narrator Julia Scher)
---
Hortus Americanus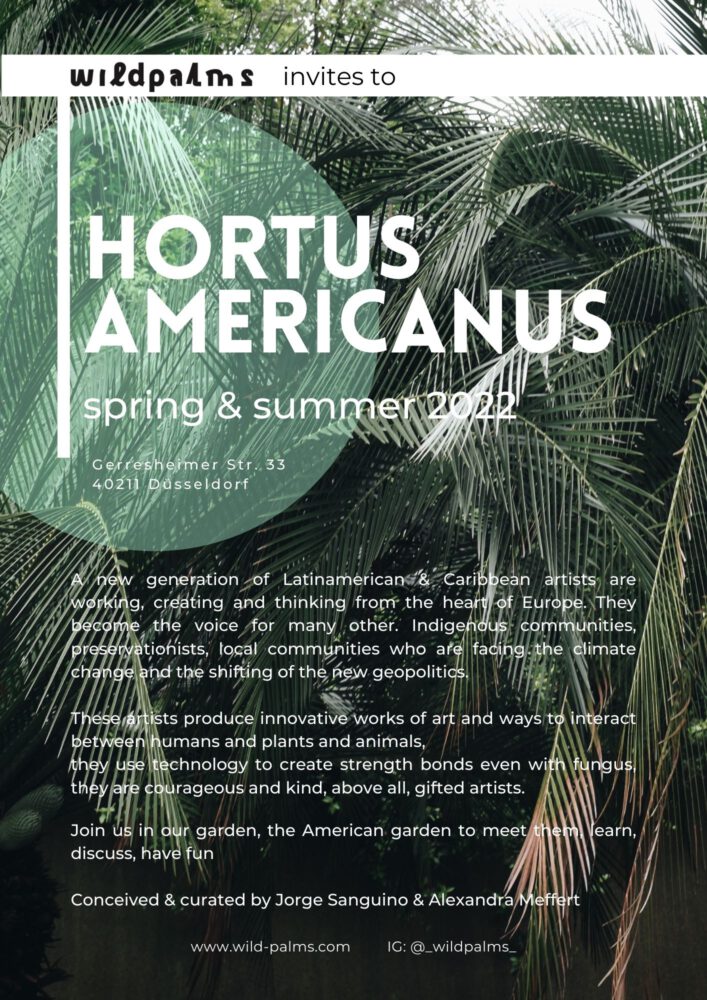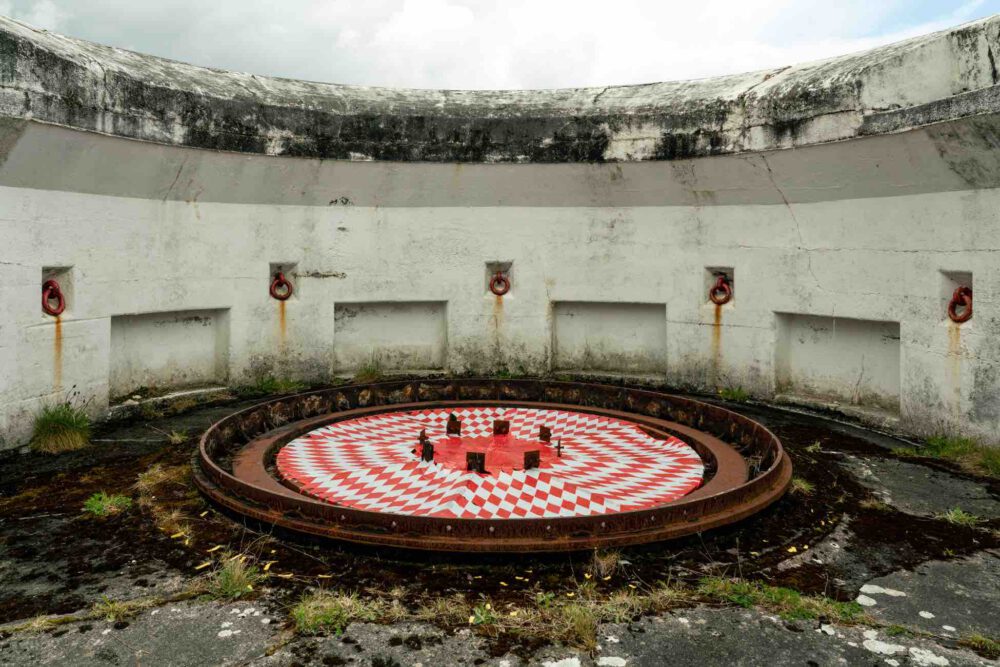 September 16th 2022, 7:30 pm:
Hortus Americanus with Roberto Uribe. A talk around architecture, monuments and colonialism. Hortus Americanus created by Jorge sanguino.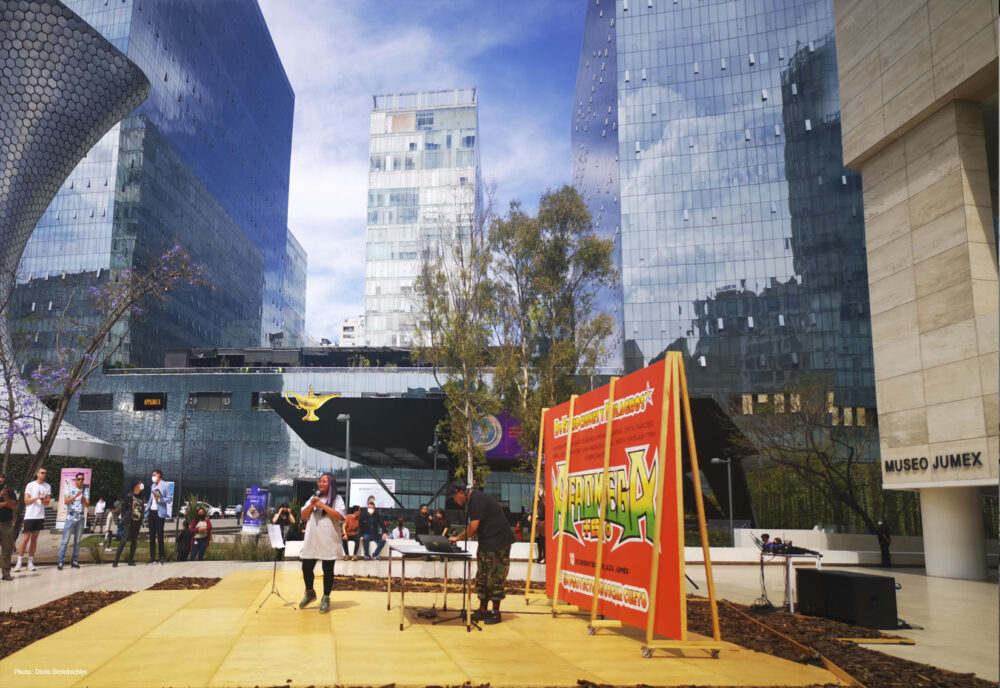 28/7/2022, 8pm
w/ Shinpei Takeda (JP/MX) & Oscar Cuento (MX)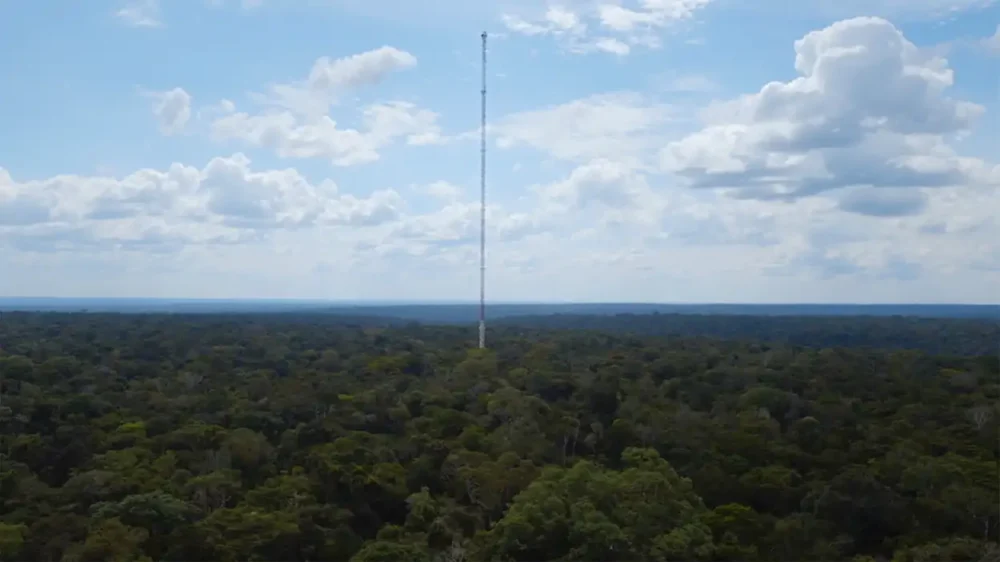 1/7/2022, 8 pm
w/ filmmaker Barbara Marcel (Bra.) around the Amazons, the environment and the exotic view on this complex ecosystem. We will screen parts of her work Cine Cipo (2020).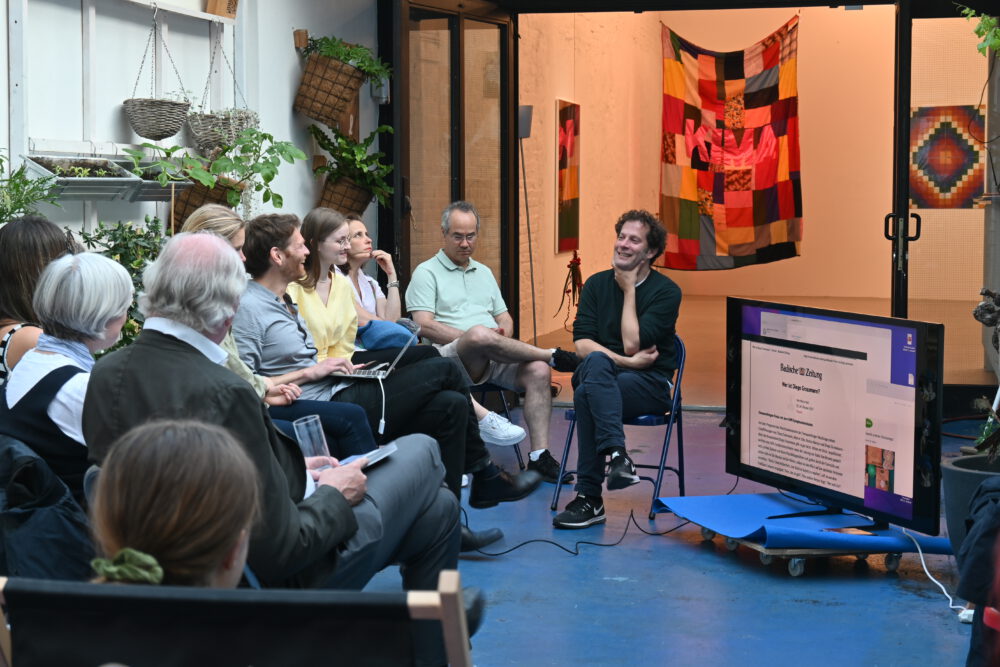 19/5/2022
"Sunshine Talk"
w/ José Elguezabal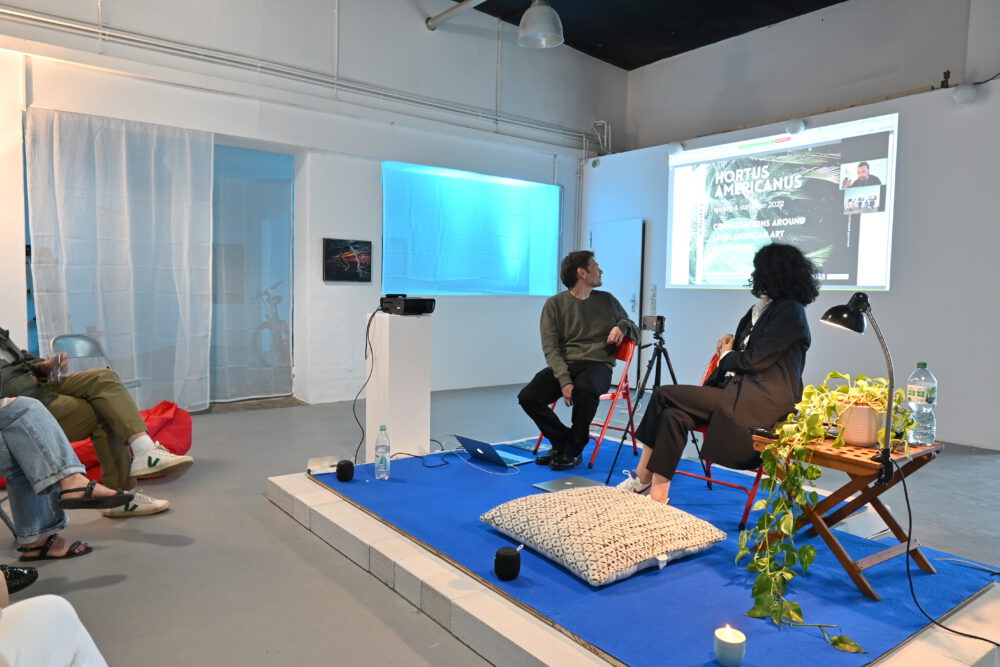 6/5/2022
"Present & Future Latin American artistic Diaspora"
w/ Claudia Zea-Schmidt & Mario Asef
---
October 15th 2021, 8pm:
Ayenan: Territorios de Agua
Screening or Territorios de Agua by Ayenan, followed b and Felipe Castelblanco present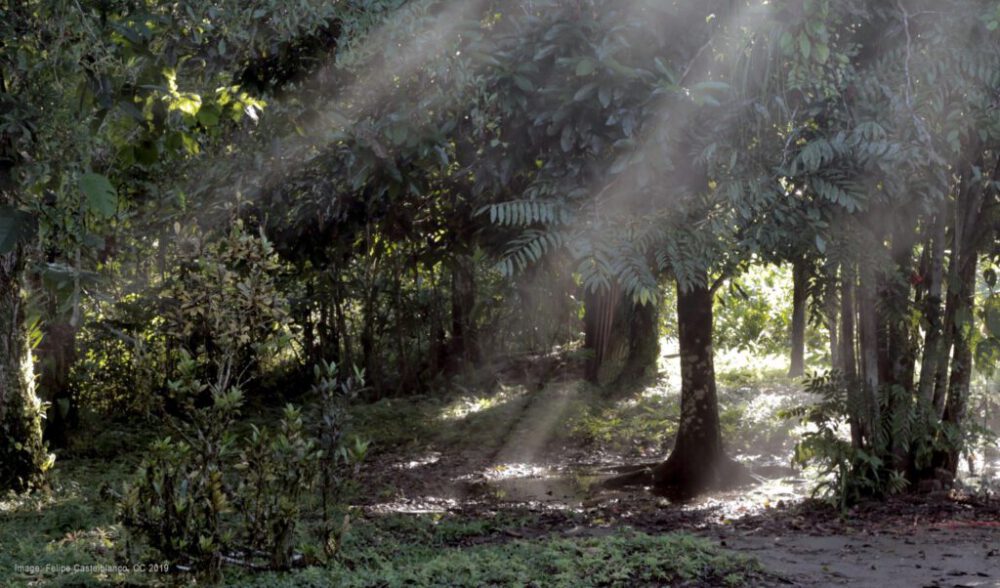 July 27th 2020, 7:30pm:
Putumayo, Colombia
Felipe Castelblanco presents his project with Camilo Pachon on indigenous filmmaking. Screening of El Maestro and Norelly by Nambi Rimai Comunicacion.
---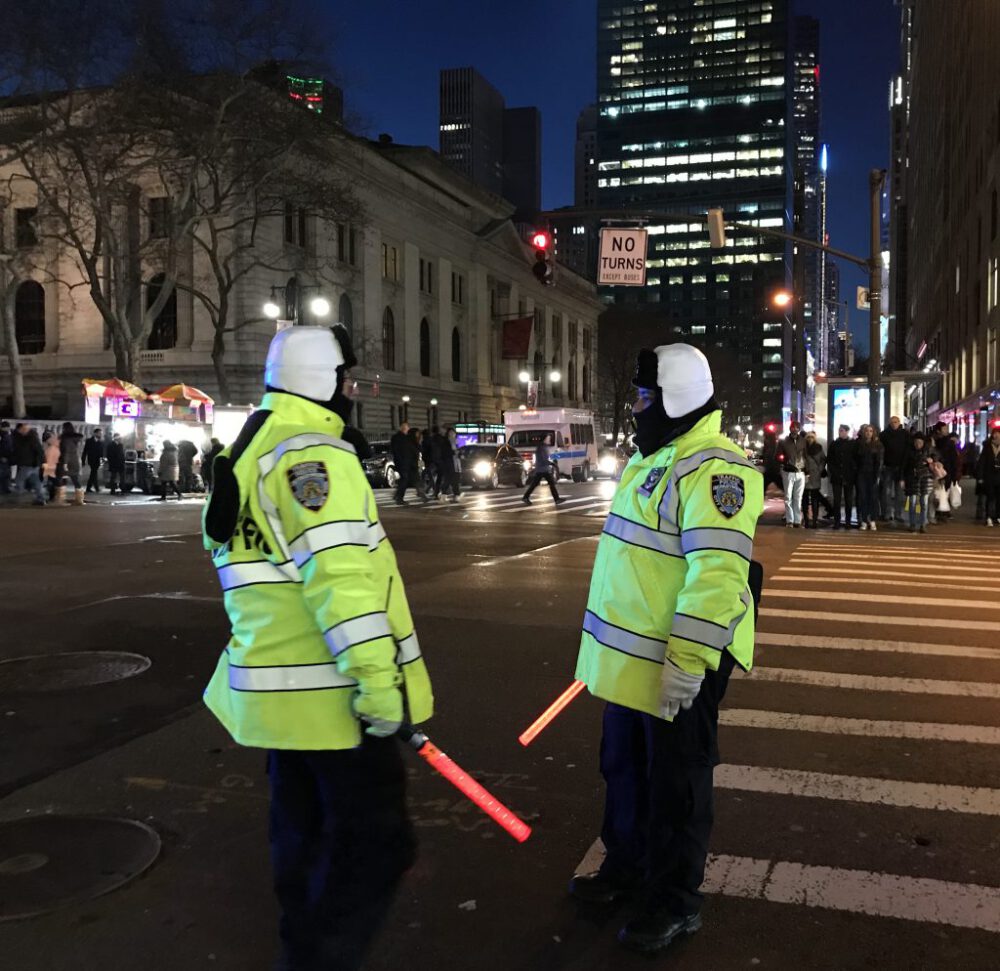 June 7th 2019, 7:30pm:
New York, USA
presented by Paul Whiting (artist, gallerist)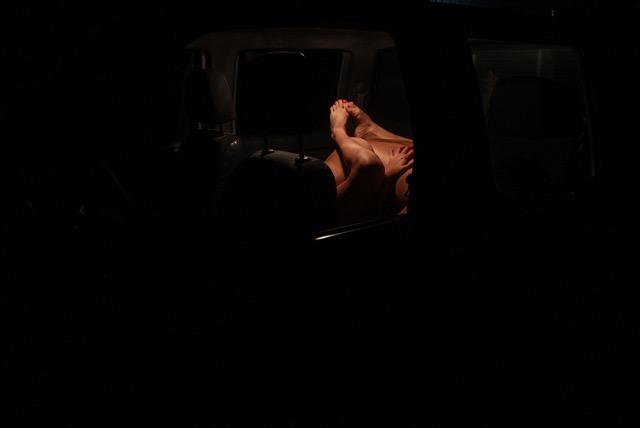 January 16th 2019, 7 pm:
Cali, Colombia
presented by Sebastian Mejia (artist, lecturer)