CONFERENCES & SCREENING CURATED BY JORGE SANGUINO & ALEXANDRA MEFFERT
Please join us from the 28th for our screening of works by Hans Baumann & Lukas Marxt, with an artist talk about the social and environmental complexity around the Salton Sea in California. Wed. Prof. Dr. Birte Kleine Benne will share her research on broadening the scope of art sciences by inviting us to rethink from a multilayer perspective beyond modernism and foundational knowledge of the art history. Friday, Dr. Hauke Ohls will present the new research that explores extractive industries and contemporary artistic practices
"The change in the patterns" is our latest exhibition at wildpalms curated by Jorge Sanguino and Alexandra Meffert
Works by Mario Asef, Felipe Castelblanco, Barbara Marcel, Hans Baumann, and presenting milestone speech by Jimmy Carter "Address to the Nation on Energy".
The exhibition is about water, its worldwide scarcity, its poetic materiality, and how artists work with communities, environmentalists, scientists, politicians, and natives to preserve this vital element for future generations.
28.3.2023, 7 pm:
"Position Vector Salton Sea" & "Marina Target"
Screening and Talk w/ Hans Baumann, Lukas Marxt, in cooperation w'/ IMAI Stiftung. In English. (Image. Marine Target | 09:36 min | 2022
narrator Julia Scher)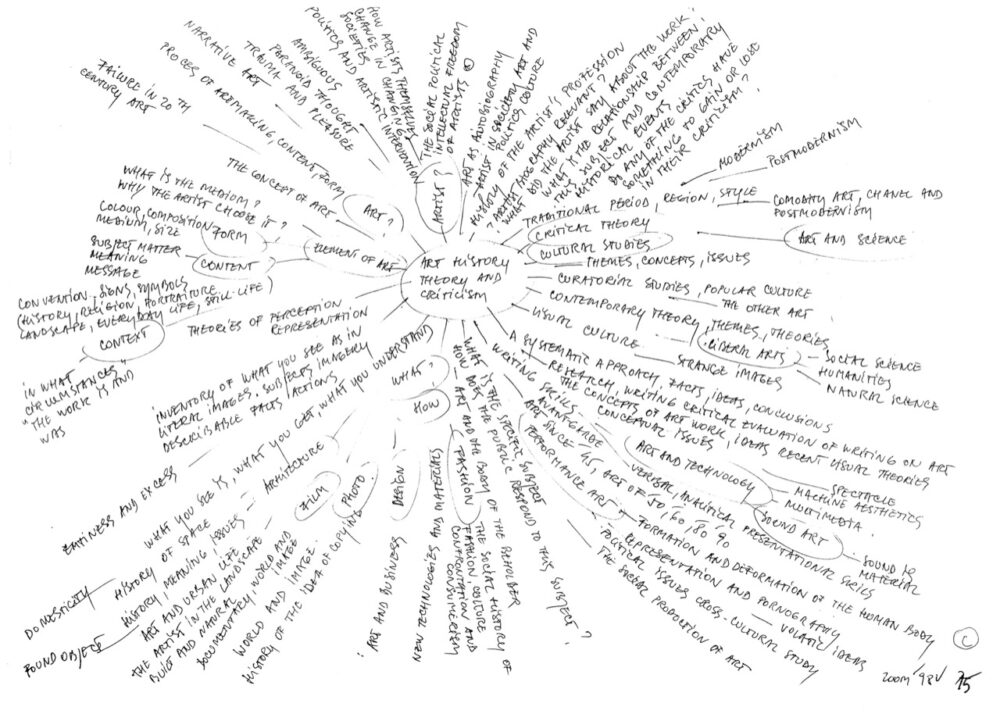 29.3.2023, 7 pm:
"Was Kunstgeschichte gewesen sein könnte.": Prof. Dr Birte Kleine-Benne (Bauhaus-Universität Weimar) Aproaches toward a new art history and art science (in German) (Image:lia perjovschi: Art History Theory And Criticism, diagram from ongoing series 1999-today.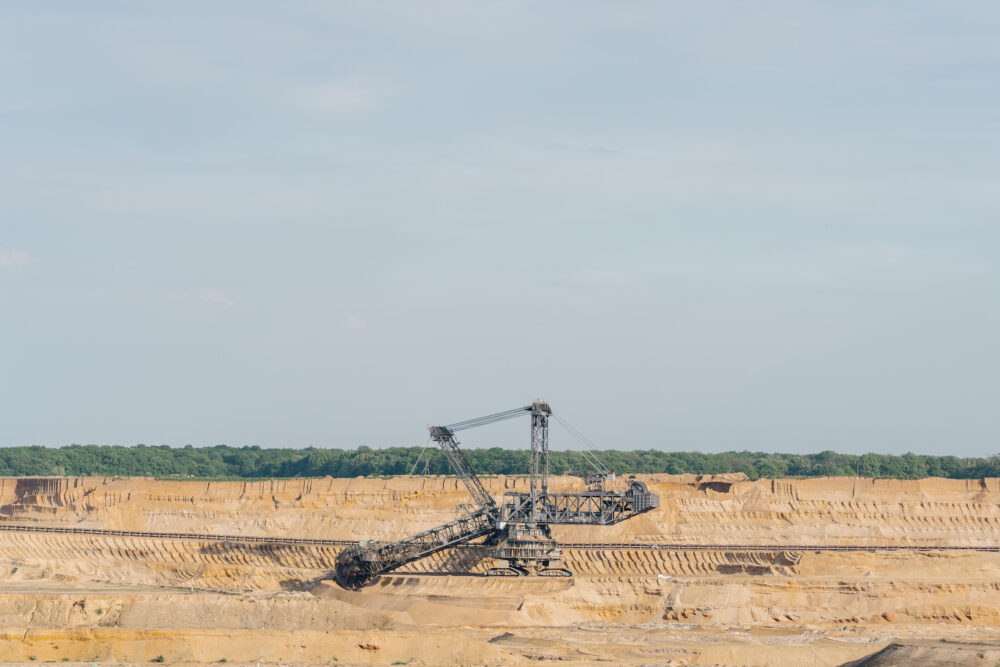 31.3.2023, 19 Uhr:
"Extraktivismen: Die Ausbeutung von Rohstoff als Thema der zeitgenössischen Kunst"
Dr. Hauke Ohls (Uni Duisburg-Essen)
(in German)